What Are the Applications of Lithium Iron Phosphate Battery Energy Storage System in Electric Energy?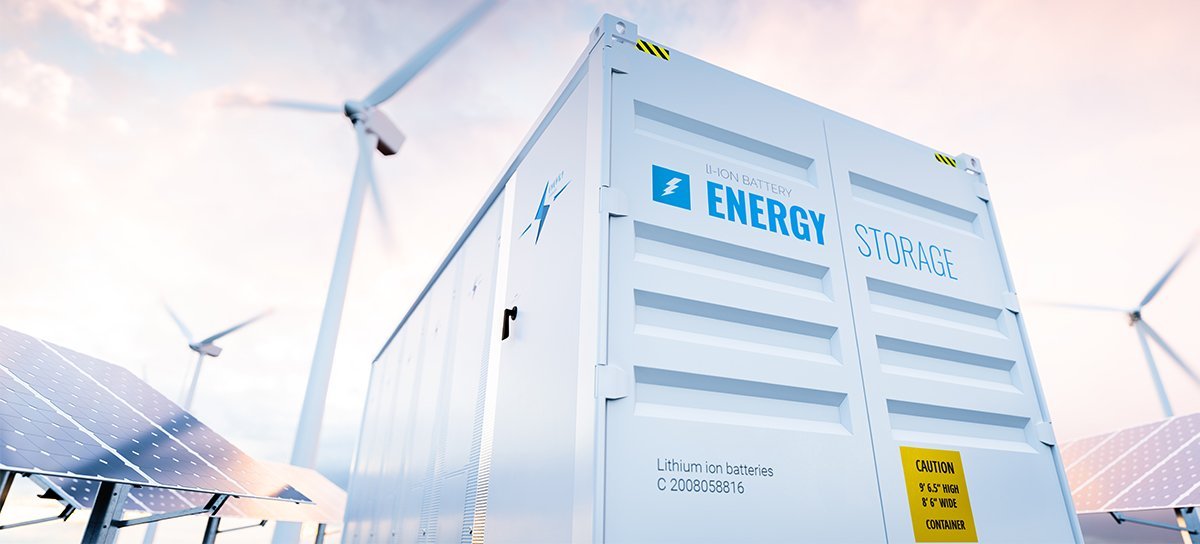 Lithium iron phosphate battery energy storage system
can be used for power grid system software to save investment in large-scale equipment projects; improve the utilization of power grid equipment, reduce operating risks, and reduce application costs for end-users. The following is the application of a lithium iron phosphate battery energy storage system in electric energy.
1. Control system
The lithium iron phosphate battery energy storage system is controlled by a programmable logic controller (PLC) and a human-machine interface (HMI). One of the key functions of the PLC system is to control the charging time and rate of the energy storage system through standardized communication inputs, control signals, and power supply, which is integrated with the rest of the system.
It can be accessed via dial-up or the Internet. It has multiple defense layers to restrict access to its different functions and provides customized reporting and alarm functions for remote monitoring.
2. Power conversion system
The function of the power conversion system is to charge and discharge lithium iron phosphate batteries and to provide improved power supply quality, voltage support, and frequency control for the local grid. It has a complex and fast action, multi-quadrant, dynamic controller (DSP), with a dedicated control algorithm, that can switch the output within the entire range of the device, that is, cyclically from full power absorption to full power output. It can work normally for reactive power and any combination of active and reactive power requirements.
3. Lithium iron battery stack
The stack is composed of a number of single cells. The lithium iron phosphate battery energy storage system can economically store and provide large-scale power according to demand, and the main mode is a fixed method. It is a long-life, low-maintenance, high-efficiency technology that supports the step-less expansion of power and energy storage capacity. Energy storage systems are particularly effective for renewable energy suppliers, grid companies, and end-users.
4. Peak cutting and valley filling
The lithium battery energy storage system can reduce the peak energy load of users at the power distribution end, which will promote the utilization of grid equipment and meet the needs of end customers. The grid load factor is thus improved. The chart below shows that the selective release of electricity during peak power consumption can achieve significant energy savings.
5. Smart grid

Smart grid is an important part of the future developed grid management system, and lithium iron phosphate battery energy storage technology has a huge market space in it.
Lithium iron phosphate battery energy storage system is not only used as a buffer between various power sources and stable power demand. It can also automatically adjust the operating voltage and control system frequency in the off-grid power generation system software. If you want to know more relevant information after reading the above, you can get a comprehensive solution by contacting us.
As a professional manufacturer of
lithium battery energy storage systems
, we continue to develop new technologies and accumulate rich production experience in this field. Our professional production team and strict quality inspection system can provide customers with high-quality and safe products. We can also provide thoughtful one-stop service and formulate effective solutions according to customer needs. If you are interested in our lithium battery energy storage system, please contact us immediately!